Landscape Maintenance
We get it! There is no cookie-cutter service for landscape maintenance. Each client has a specific need when it comes to their landscape maintenance views. One thing is for certain, clients want consistently great service. That's what we do. We put our 50+ years landscape maintenance experience in to caring for commercial and municipalities' grounds. We offer custom maintenance programs according to our client's individualized needs. Our staff goes through our in-house rigorous training program to make sure we offer a great Enviro Views experience.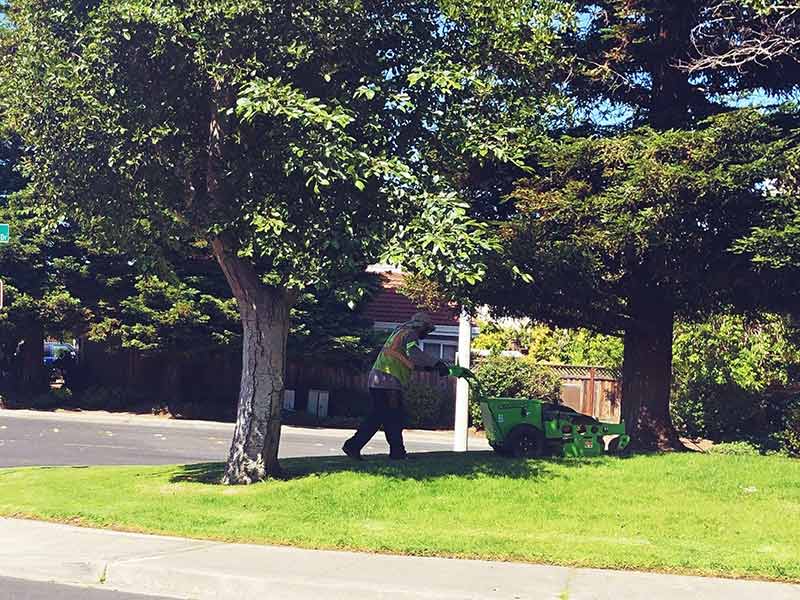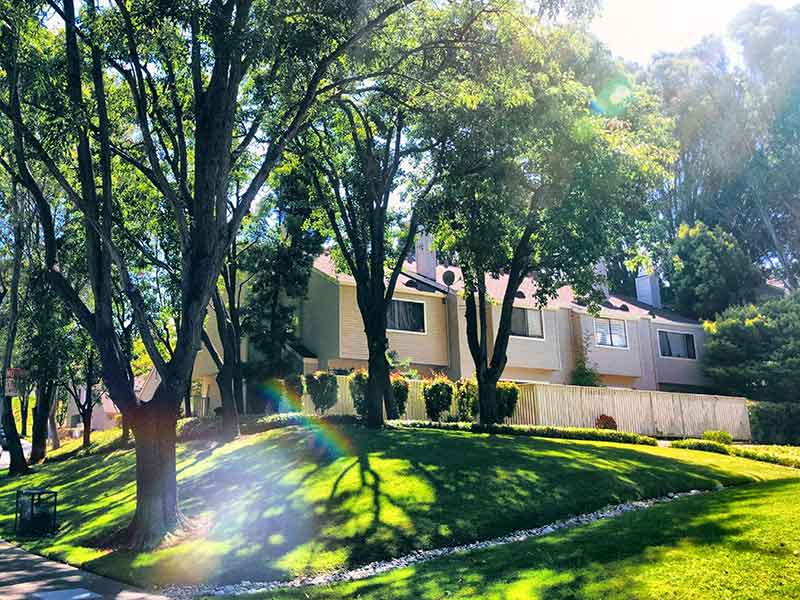 Zero Emission
At Enviro Views we care about our customers and our environment. The American Green Zone Alliance, AGZA, has vetted Enviro Views as a AGZA Service Pro. We are transitioning from gas equipment to electric for all our maintenance divisions. During our maintenance, we emit no waste products that will pollute the environment.
Seasonal Services
We can provide Christmas tree hauling and fire break weed abatement services throughout the year to help you beat the fire department notices.
Contact us to request an appointment today.